Jan. 16 & 17: Mass Schedule Update
Beginning this weekend, Jan. 16–17,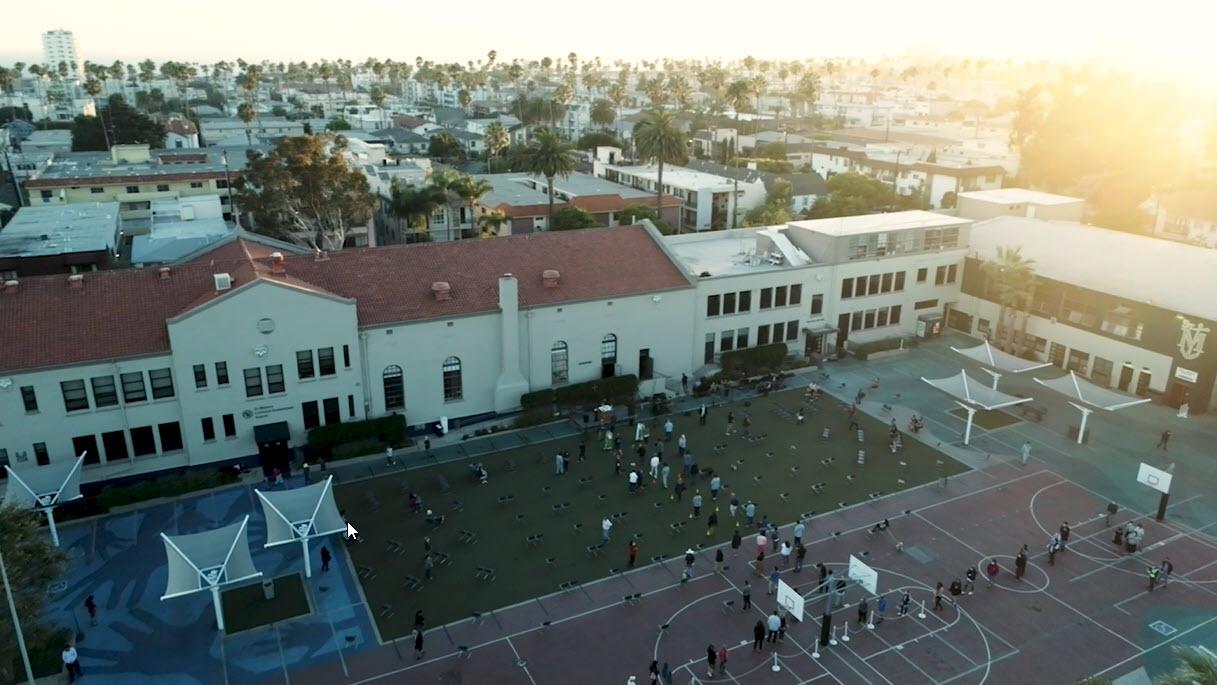 weekend outdoor Masses on the schoolyard will shift earlier to 3:30 p.m. on both Saturday and Sunday. This seasonal change will hopefully be more comfortable as we continue to gather outside. Confessions on Saturday will be from 2:30–3:00 p.m.
There are no changes to our weekday outdoor Masses (M, W, F | 8 a.m.) or weekday Confessions (5:30–6 p.m.).
In case of inclement weather, St. Monica will update our website and social media with the latest information. All are encouraged to bring coats, jackets, blankets, or items that would provide for their comfort while gathering outdoors.
Should you have any questions, contact the Parish Office at (310) 566-1500, which is open for phone call inquiries Monday through Sunday, 9:00 a.m. to 5:00 p.m.