Parish Mission Retreat 2020
UPDATE (3/16/20): In accordance with recent guidelines for gatherings, our Parish Mission Retreat will take place ONLINE ONLY. No attendees will be permitted in the church.
Tune in at: livestream.com/StMonica90403

Click to DOWNLOAD the Worship Aid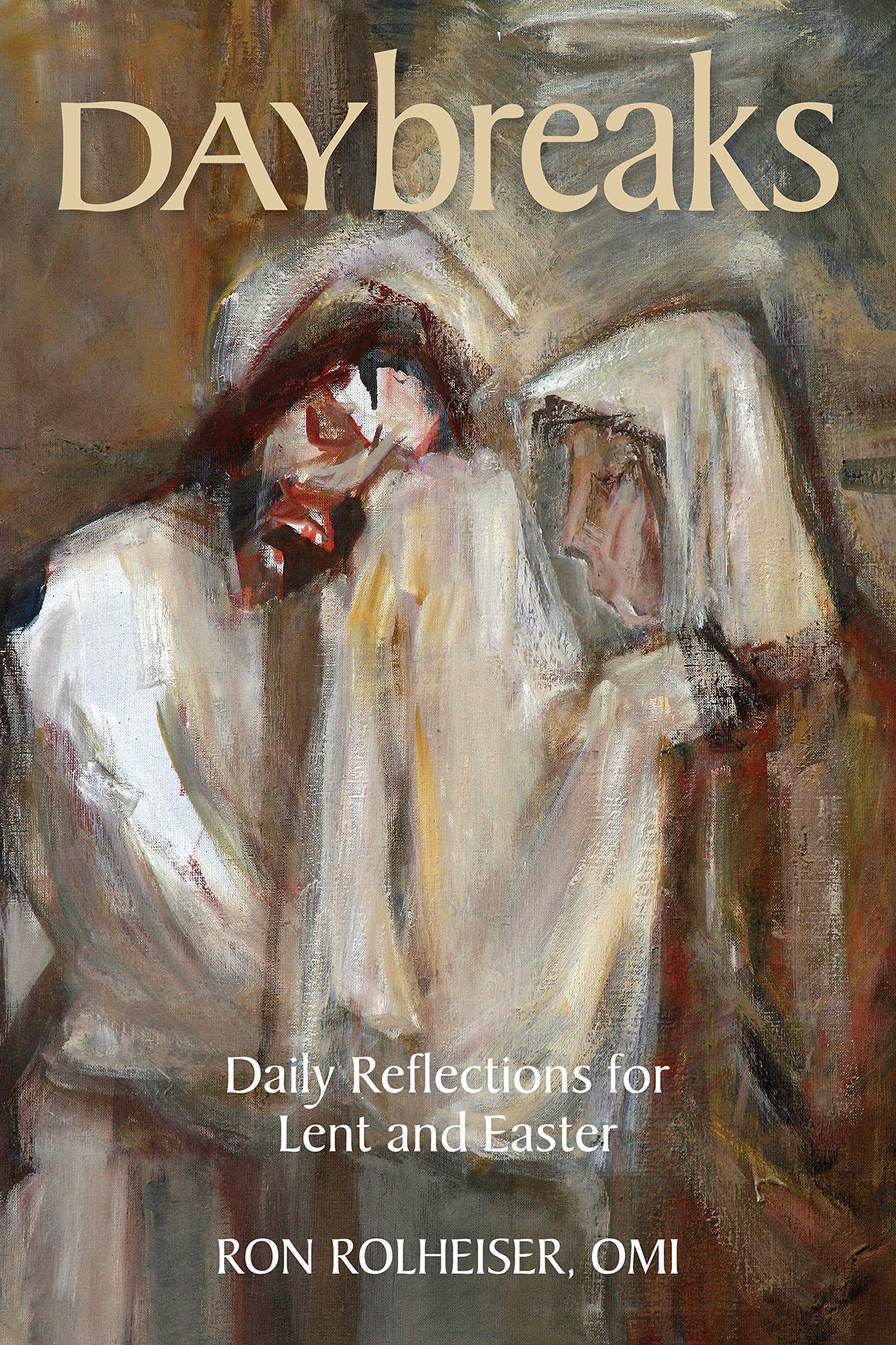 Fr. Ron Rolheiser is a priest of the Missionary Oblates of Mary Immaculate and for the past several years, has been the President-Rector of the Oblate School of Theology (www.ost.edu) in San Antonio. While a student, he studied at the famed, Catholic University of Louvain in Belgium and holds M.A. and Doctorates in Systematic Theology from there. You will know him from his weekly column in the Angelus news, and he is a much sought after retreat director and speaker in the area of spirituality, Augustine Mysticism and systematic theology. He has the gift of making complex theological concepts understandable for the average reader/listener. You may think his name sounds familiar, and he is familiar to St. Monica – he gave our parish mission several years ago. We are using his book of Lent reflections, Daybreaks which will give you a taste of his insight and depth.
We welcome Fr. Ron Rolheiser St. Monica.
NIGHT 1: Conversion as "Repentance"
Jesus begins his public ministry with the words: "Repent and believe in the Good News". This, in essence, is both the Gospel in miniature and the call to conversion. What's contained in those words? How, practically, do we repent? Scripture Focus: Mark 1, 14-27
NIGHT 2: Conversion as "Intimacy with Christ"
In John's Gospel, Jesus begins his public ministry by turning to the people asking them: "What are you looking for?" This too, is both the Gospel in miniature and the call to conversion. What's behind that question? What are we ultimately looking for? How do we become God's "beloved"? Scripture Focus: John 1, 35-42

Download Fr. Rolheiser's Night 2 Slides HERE
NIGHT 3: Conversion as "A Practical Invitation"
What, practically, is asked of us in conversion? How do we live out, concretely, Jesus' invitation to put on a higher mind and live with a bigger heart? Some invitations for the long haul! Scripture Focus: Luke 18, 18-30

Download Fr. Rolheiser's Night 3 Slides HERE
Support Fr. Ron Rolheiser —
your generosity allows him to continue to serve parishes
like St. Monica, who value his beautiful message.
Falling Upward by Richard Rohr

The Passion and The Cross by Ron Rolheiser

Home Tonight by Henri Nouwen

Rejoice and Be Glad by Pope Francis

Wrestling with God by Ron Rolheiser

Domestic Monastery by Ron Rolheiser