HCAM Education Fund
Thank you for your support to our Education & Youth initiatives in Dandora, Kenya!
In 2020–21, we are raising support for 20 primary school, 17 high school, and 6 tailoring school students, continued youth outreach, and other efforts to provide relief during the COVID-19 pandemic to vulnerable children, families and educators.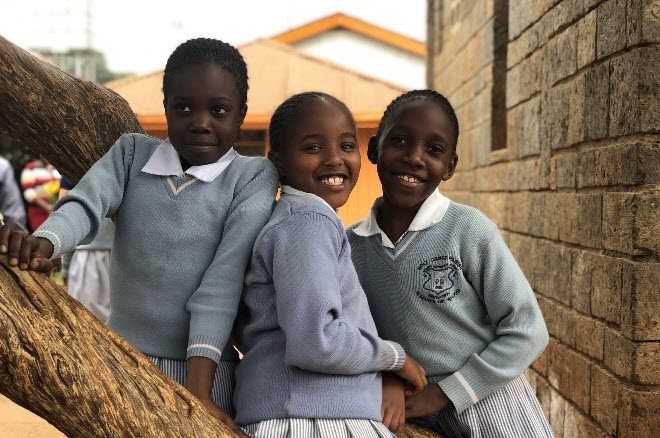 In Dandora, one of the poorest slums in Africa, your support will go a long way! We and our brothers and sisters in Kenya are truly grateful for your contribution.