St. Monica Green Team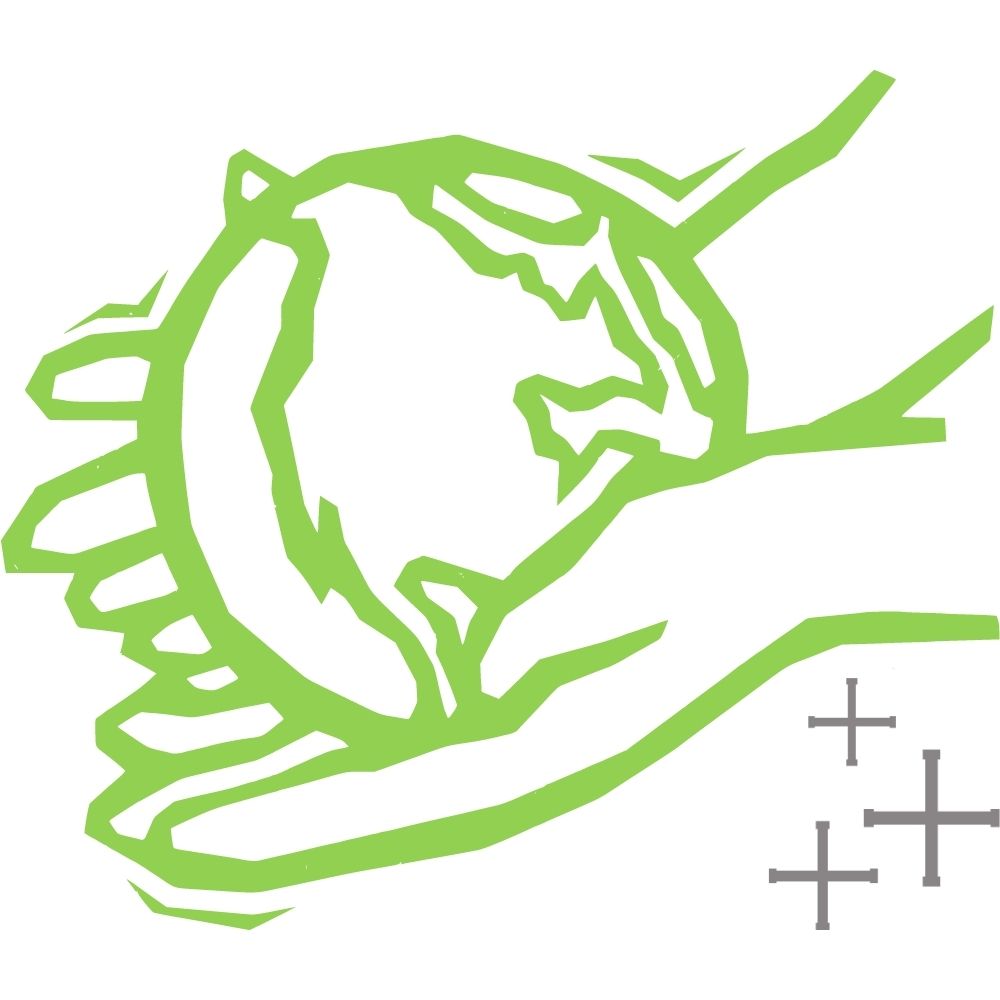 Consistent with Catholic Social Teaching and Pope Francis's call in Laudato Si': Care for Our Common Home, the St. Monica Green Team is dedicated to protecting our common home.
We are committed to creating a culture of stewardship and conservation by improving energy and resource efficiency in our parish and city communities. We aim to transform our social values into actions that take into account the disproportionate impact on the poor, marginalized, and vulnerable. Most importantly, we strive to provide our congregation with the necessary tools and training to live more sustainably and in solidarity with all of God's Creation.
Upcoming Events
Green Team Monthly Meeting
Thursday, Nov. 18 | 7:00 p.m. | On Zoom
Click Here to Register to Attend!
Youth Climate Summit 2021: Our Actions, Our Earth, Our Home
We are proud to report the success of our first annual Youth Climate Summit: Our Actions, Our Earth, Our Home! On Saturday, October 2, we cappedoff the Season of Creation by hosting 50 middle and high school students who were passionateabout environmental activism in their communities. We provided them with the resources to livemore sustainably and sparked meaningful conversations about what it means to be anenvironmental advocate. From the feedback wereceived, the students left the summit with plansof action and a greater understanding of theintersectionality of environmentalism and faith.
Click below to watch Chace Beech from Spectrum 1 News on the Youth Climate Summit!
Goals for a Greener St. Monica
St. Monica Catholic Community is certified as a Santa Monica Green Business and will renew its certification in the Summer of 2021. St. Monica is also working to reduce its carbon footprint through more sustainable purchasing and waste reduction in areas such as printing, hospitality, and energy. These steps are not only good for the planet, but they will also result in cost savings for our parish.
The Green Team is committed to work with and support St. Monica in these endeavors.