Catholic Conversations: Synod
We will be journeying together for a special presentation of Catholic Converstions on the Synodal Process. Our first session will be a Catholic Conversations webinar featuring Karen Luna, the Archdiocese Synod Process Coordinator, moderated by Peter Heller and Cheryle Thode. Our goals are to listen to one another in the spirit of celebrating mission, discernement, participation, consultation, and dialogue - all are welcome!
Part One: Catholic Conversations
Community, Participation, and Mission: Synod 2021-23
Thursday, Feb. 3 | 7:00 p.m. | Webinar on Zoom
During this session, Karen will share with us the Archdiocesan Synodal process and how this process is an invitation for communities to become a people that journey together. We will hear about what synodality is and what it can look like in our communities and everyday life.
Featuring: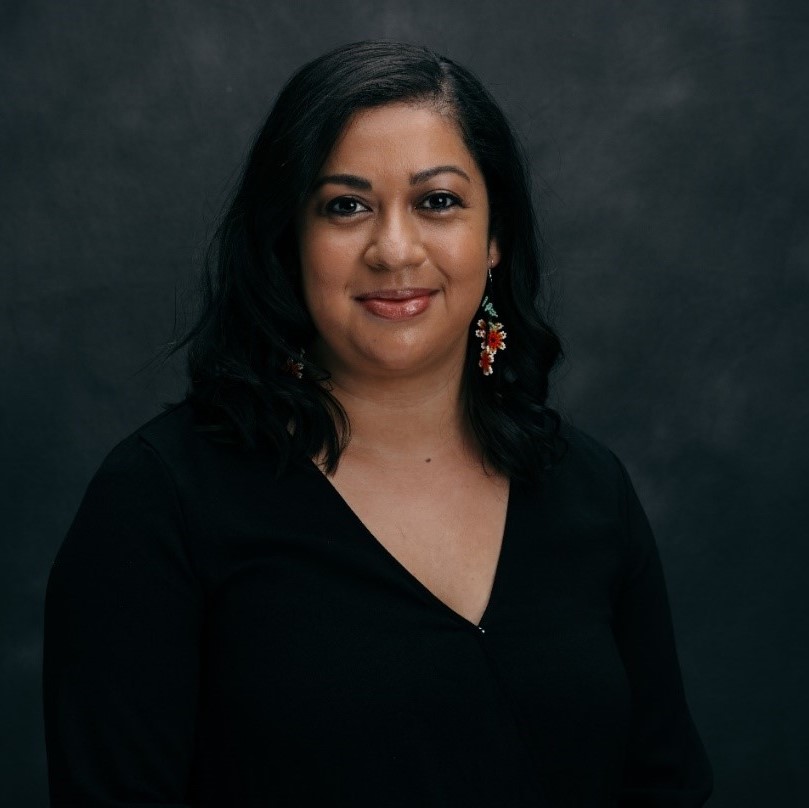 Karen Luna is Coordinator of Young Adult Ministry for the Archdiocese of Los Angeles. She grew up in South Los Angeles and is a first-generation graduate from Loyola Marymount University. She holds her B.A. and M.A. in Theological Studies. Some of her theological interests include Scripture, Faith and Culture, Young Adult Ministry and U.S. Latinx theology. Through her work, she hopes that all young people encounter Jesus in their lives, to be transformed by this encounter and to grow to become authentic missionary disciples transforming the world.
She has recently been appointed Synod Process Coordinator for the Archdiocese of Los Angeles.
Moderators:
Peter Heller has been a member of St. Monica for 24 years, having been transferred from the New York area to lead a team of British Airways managers in North America as Regional Director. He currently heads up the Parish Council and has had the privilege of being a part of several ministries over the years, including the Africa Ministry at St. Monica, where he has led five groups of parishioners to Kenya.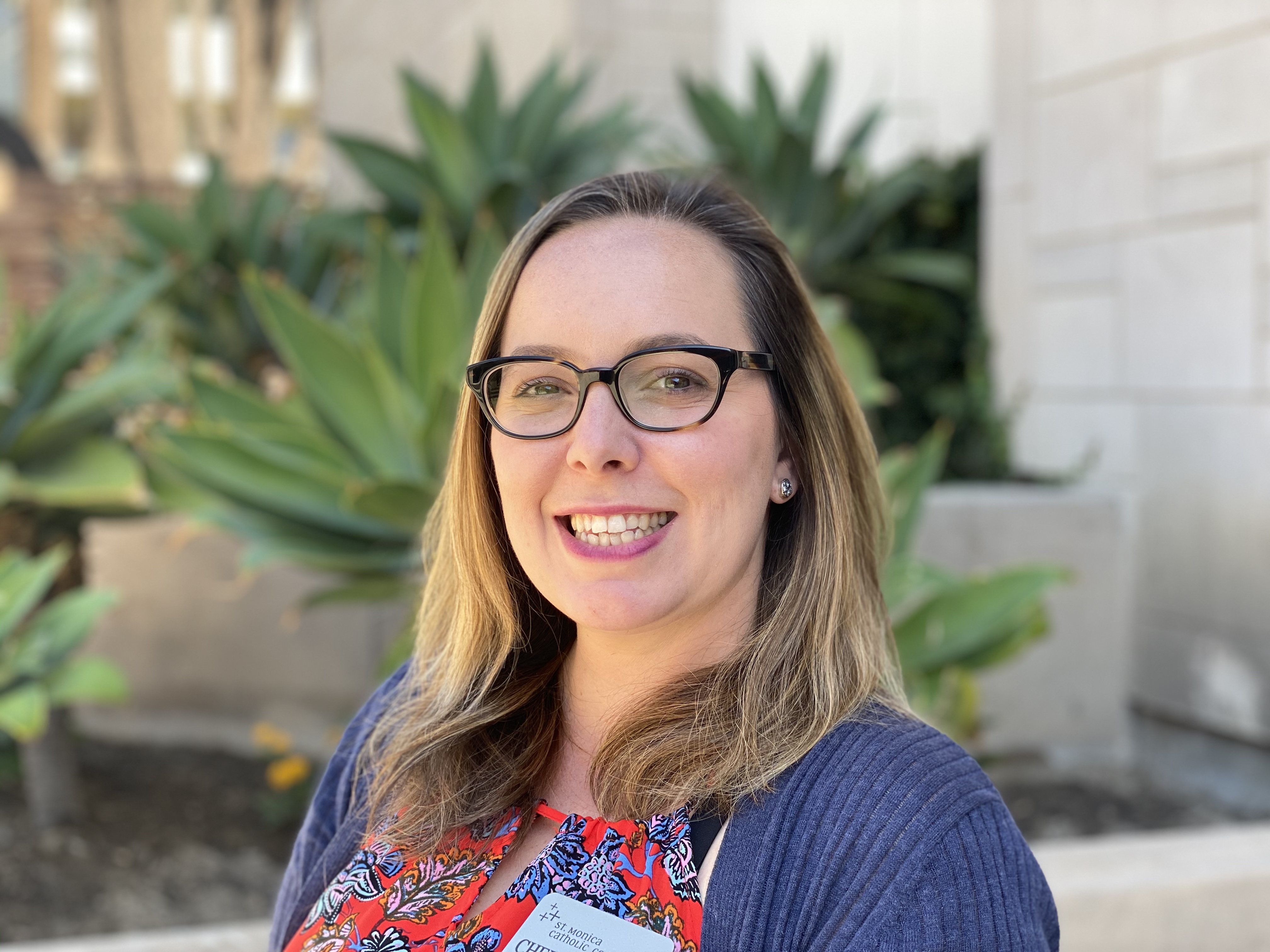 Cheryl Thode has been a member of St. Monica Catholic Community for many years and she is currently the Vice-Chair of the parish council. Her connection to St. Monica has grown especially through the last eight years, having met and married her husband in our Community, and baptizing their son at St. Monica. This is Cheryl's sixth year on Council and she is currently the Vice-chair. Professionally, she is a litigation attorney.
Click Here to Register to Attend via Zoom!
---
Part Two: Listening Sessions
"Journeying together" is understood as listening to each other, celebrating, mission-driven, discernment-based, full participation, consultation, and dialogue.
Listening Session #1:
Thursday, Feb. 10 | 7:00 p.m. | Zoom Meeting
How have we been "journeying together" as a church in recent years? We are looking for concrete examples of fruitful experiences as well as examples of what has hindered the process of "journeying together." We invite you to share positive experiences and bring to light challenging and negative experiences.
Listening Sessions #2
Thursday, Feb. 17 | 7:00 p.m. | Zoom Meeting
How might the Holy Spirit be inviting our Church to "journey together" more fully in the coming years? What are your hopes for the Churchto live in deeper unity, to promote participationg, and to proclaim the Gospel? We ask for concrete examples.