PREP Art Show · July 16 & 17
Faith and Hope Art Show: Beyond Prison Walls, Art of the Incarcerated
July 16 & 17 | After All Masses | Grand Pavilion
Featuring Art Created by Currently Incarcerated Individuals
We are honored to welcome back the Partnership for Re-Entry Program [PREP] for a very special art showing of art created by men and women currently incarcerated. Come with us on a journey, admire the art pieces, choose one that speaks to your heart and after purchasing the work of art, pray for the artist, the prison, and for a change of heart for all who are incarcerated.
The artwork to be sold includes all mediums and prices range from simple post cards, to works ranging from $20 to $150.
Volunteers are needed to help with greeting guests. Contact Delis at if you would like to help or have any questions.
About PREP:
Partnership for Re-Entry Program (PREP)
is a ministry of the Archdiocese of Los Angeles - Office of Life, Justice, and Peace, serving inmates in all California prisons through purposeful correspondence courses, prison visits, a transitional home for lifers upon release and services needed for parolees to re-establish their lives back in the community. Proceeds from the Art Show will benefit PREP and all it's programs.
PREP is a re-entry program that provides seven rehabilitation courses for women and men in prison. The program is in all California facilities and in 10 out-of-state prisons. Sr. Mary Sean Hodges, a Dominican Sister, directs PREP and has been a part of the Restorative Justice Ministry in the Los Angeles Archdiocese for seventeen years. She shares that she has worked "mainly with lifer men who have served long sentences for committing a serious crime. These men have come to see what brought them into prison and have spent many years on changing and transforming their lives. PREP supports men and women during these transitions."
Featured Artist:
Here are some thoughts from Danny O'Hare who attended one of the PREP correspondence courses.
Getting a Clearer Picture of my Sobriety:
"I would like to take a moment to thank you for this course. When I started this I didn't know what I would get out of it. I now have a much better understanding of my sober life. I'm not dumb; I always could see things. I never thought that all the Aha moments were the spiritual awakening or part of it. I used to think that by working the steps and embracing my higher power God more than that was my spiritual awakening. I see now that it's so much more and I like it. I felt bad for a minute for not seeing that but I'm over it because I got it. Thank you very much, I appreciate all that I have gotten out of this course. I am onto Anger Management next and can't wait to start."
Sr. Mary Sean Hodges Bio: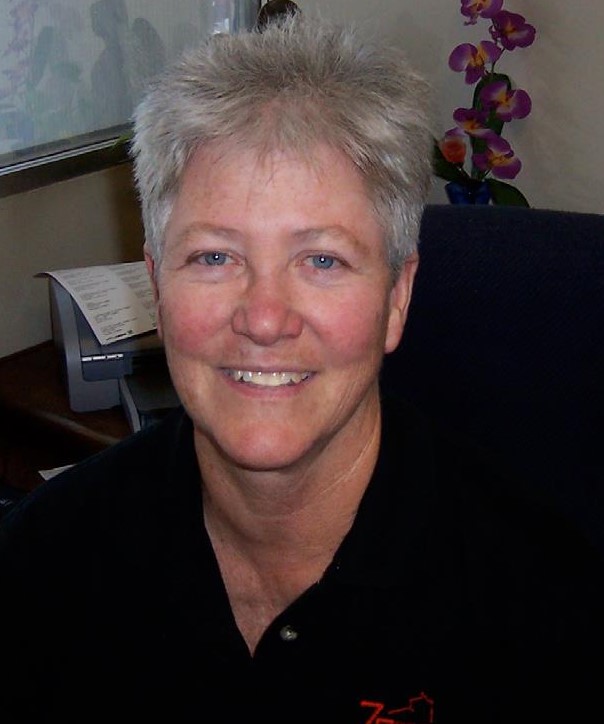 Sr. Mary Sean Hodges is almost a native Los Angelean, born in NY, moving to CA at 1 ½ years old and living here most of her years. Sr. Mary's is 4th of nine children, 6 girls and 3 boys. She entered religious life after high school with the Dominican Sisters of Mission San Jose and is in her 61th year of religious life. She enjoyed teaching school for 39 years in primary, junior high and high school, then came into this wonderful re-entry ministry of working with inmates to prepare them to enter back into the community. As Foundress of the Partnership for Re-Entry Program (PREP) she began 5 Francisco Homes to provide transition for lifers returning to the community. She also worked with Pastor Joseph Hamilton to found the Martin Home. PREP program presently serves over 10,000 inmates in the prison system through self-help correspondence programs.
Sr. Mary's roll in PREP is currently as Foundress. She work with the Director Tony Jung Kim in the work at the office with the coordinators of the 14 correspondence courses, the letters to the Board of Parole Hearings (BPH), the Faith & Hope Art Show, as well as frequent visits to the prisons. Her claim to fame is running 33 marathons and being a legacy runner for the first 23 LA races.