Our patron saint, Saint Monica, was one inspiring mother: she never gave up on her son, and over years of prayer, was able to help steer him toward God. As mothers in our community, we all want the same. We want to be there for our children. We want to provide support, security, love, and resources to foster our children's connections with God. This is a hard job! Sometimes, moms just need a venue to share with other moms and receive spiritual support on their journey with God. While the pandemic has not made our motherly journey any easier, it has provided new opportunities to grow and thrive together, virtually!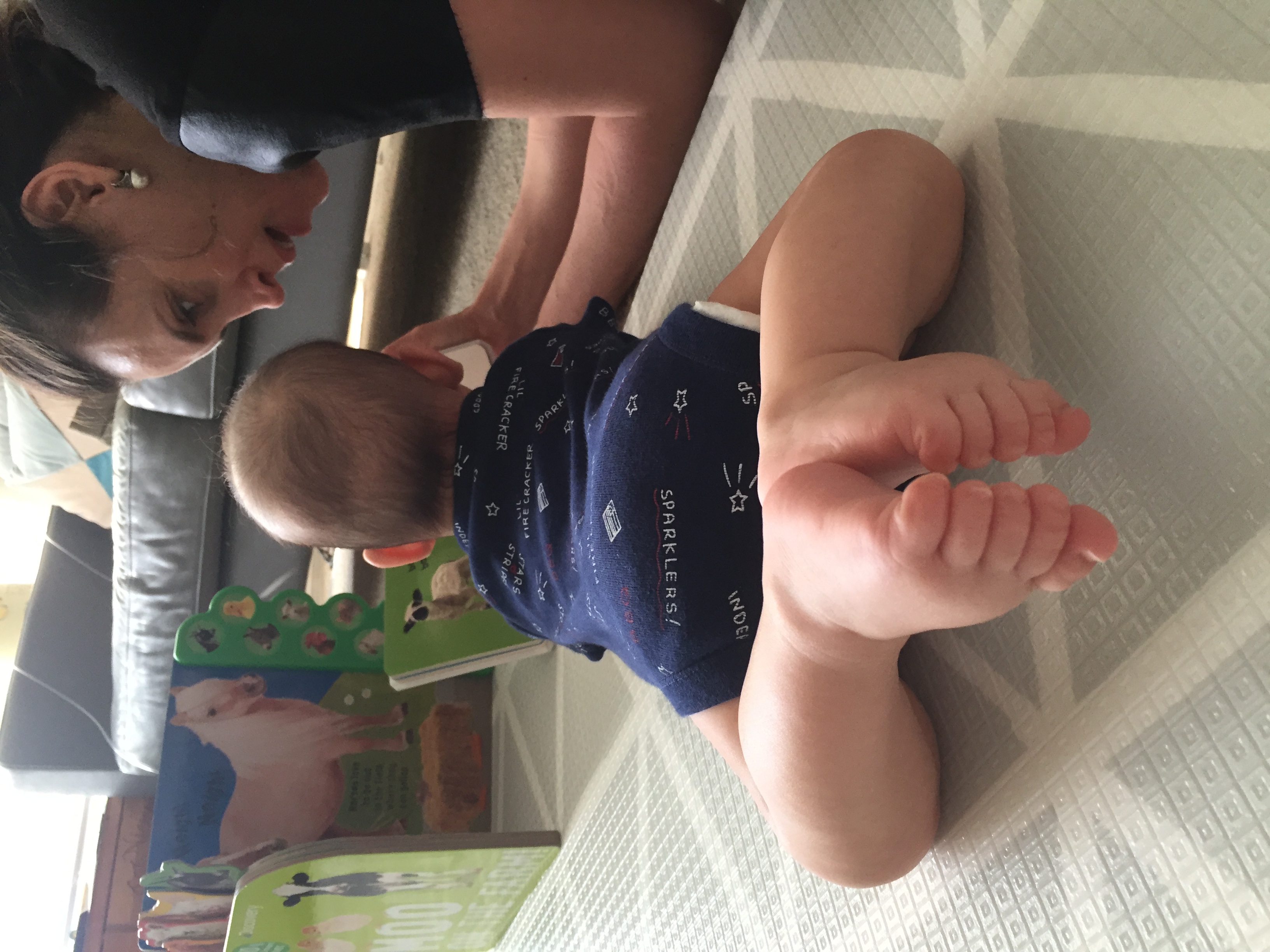 Mothers of Monica (MOMs) is stepping in to take care of the spiritual needs of the moms in our community. Led by Debora Sanchez and Cheryl Thode, this new ministry hopes to engage mothers in spiritual discussions, prayer, and fellowship opportunities. We will minister to each other, to help our fellow mothers by presenting them with opportunities to grow and thrive. MOMs will be a safe forum to reflect on our current states and needs as mothers, while also providing advice/resources on child-care, child rearing, and other related discussion topics that are important to moms.
If you are a mother seeking to grow in faith within a loving community with other mothers seeking spiritual enrichment and friendship, then Mothers of Monica (MOMs) is for you!
If you are yearning for a deeper connection with Christ on your own personal journey through motherhood, or If you are willing to belong to a fellowship of mothers from all walks of life, then MOMs is definitely for you! We welcome moms of all ages and circumstances, Tuesdays at 7:00 p.m. beginning Nov. 10 - click the link below to learn more and register!