Fr. Ian's Farewell Parade
Parishioners are invited to decorate their cars for Fr. Ian's Farewell Parade!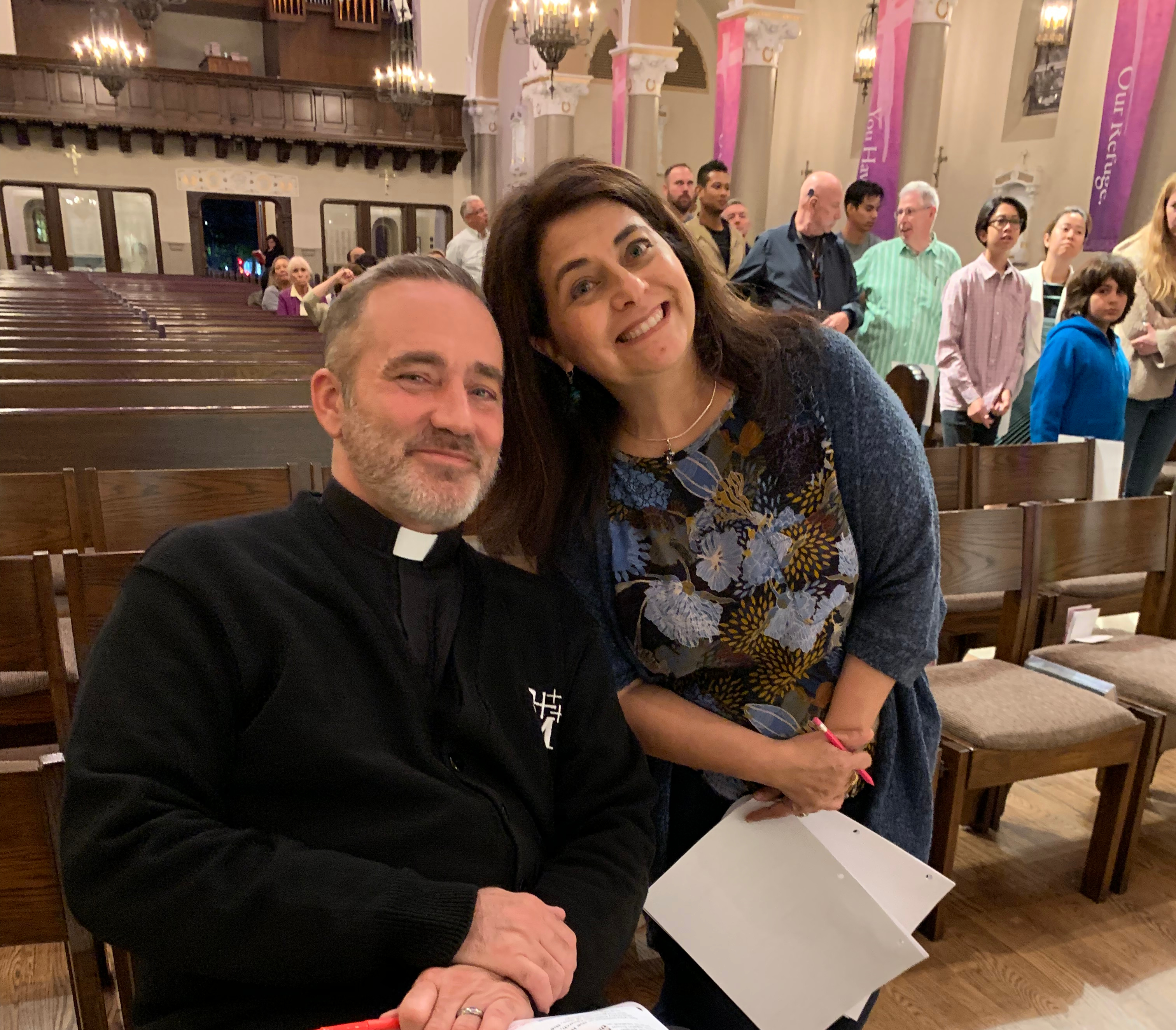 Sunday, June 28 at 11:00 a.m.
Classic cars and motorcycles are especially welcome, as Fr. Ian is an enthusiast!
Enter from Washington Blvd. to join the caravan that will pass by Fr. Ian to wish him well.
We ask that parishioners do not plan to exit their cars, in order to maintaining social distance.
Fr. Ian will begin a new assignment as Administrator at St. Julie Billiart in Newbury Park.
We send our hopes and prayers with Fr. Ian as he begins his new assignment starting July 1!