Special Delivery: Holiday Greetings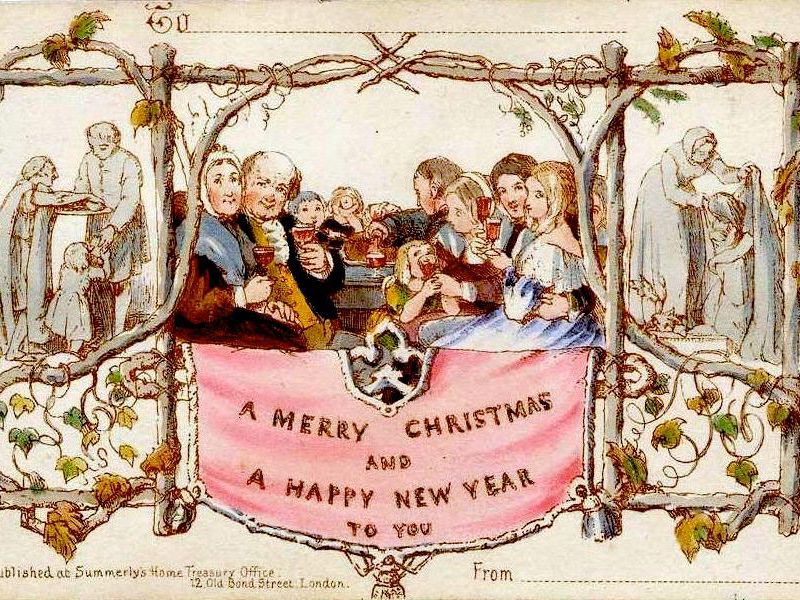 There's a new/old tradition happening at St. Monica this holiday season. It involves the Christmas card, a holiday tradition that traces its roots back to mid-19th century England. Fast forward to 2020 and Christmas cards have taken on a new meaning to St. Monica and the volunteers who are poised to send Christmas greetings to the residents and staff of local Santa Monica nursing homes and rehabilitative centers.
The Christmas card outreach is an offshoot of the hundreds of personal notes sent from St. Monica volunteers since the pandemic began. Marcus Johnson, Ministry Assistant, helps coordinate the effort. He said, "Our contacts tell us that both the residents and staff are truly touched by the personal notes and the fact that someone from the St. Monica community took the time to reach out to them."
With a very different kind of Christmas approaching, the coming holiday cards are sure to be especially welcome by residents, who cannot have visitors or special holiday entertainment, and staff, who are working through the holidays under especially challenging conditions. Johnson said, "Our parish volunteers can pick any type of card they wish to send. We even offer them sample wording, if they chose to use it. The important thing is that the nursing home residents know that someone is thinking about them and the staff knows that their efforts are being recognized and appreciated."
There's still time to help! Please contact Marcus Johnson at 310-566-1532 or ! If you decide to help out, all you need to do is pick up your pen to pick up the spirits of deserving people in our community. We're hoping to send 500 cards this December. Help us make it happen—and consider joining our volunteers when we continue to reach out through the coming year.